Best of 2014 Giveaway Hop
Hosted by I Am A Reader, Not A Writer & Bookhounds
December 11th to 18th
You can click on the Banner to take you to the list of blogs also hosting :)
Featuring your favorite book or books of 2014. These can be books that were published in 2014 or books that your read in 2014.
Yep it's that time of year again. People want to win books and it's the holidays, so why not give them!! :) We all love books here, and I can never freaking choose just a few, so I will list my books that I loved, And in turn I will pick some winners!! Because that's how I roll hahahaha! I am going to list them in order of most recently read, not necessarily who I loved more LOL :) You can click on the cover and it will take you to goodreads for you to add it if you'd like ;)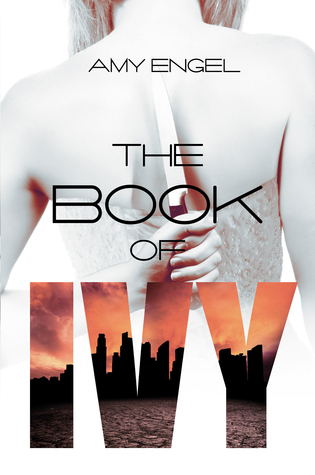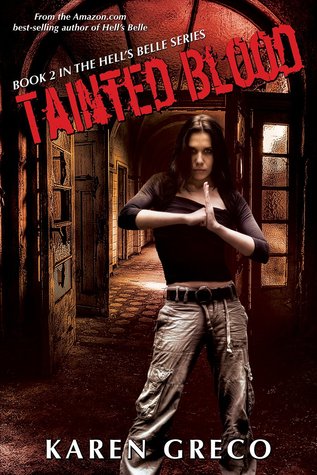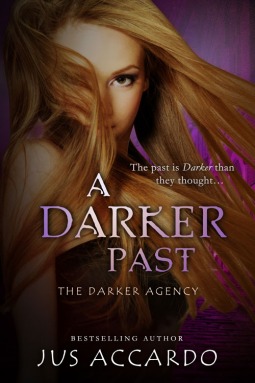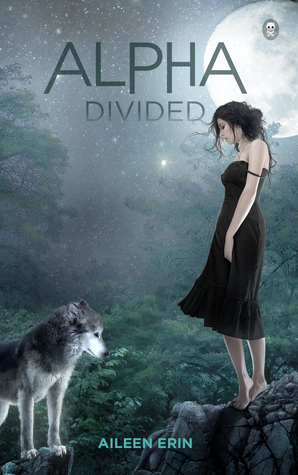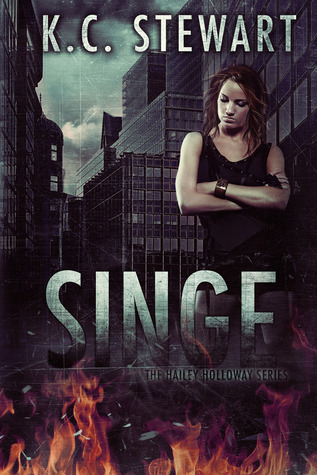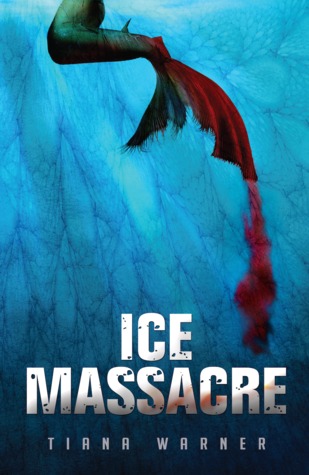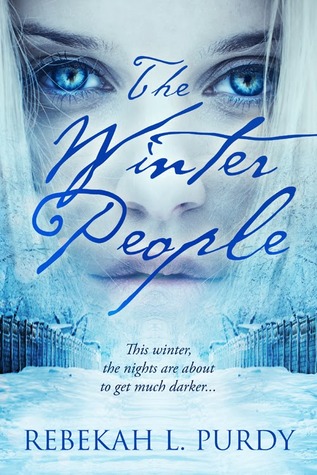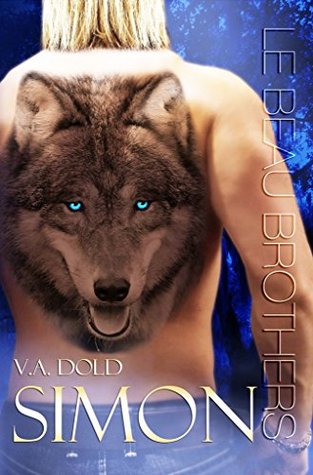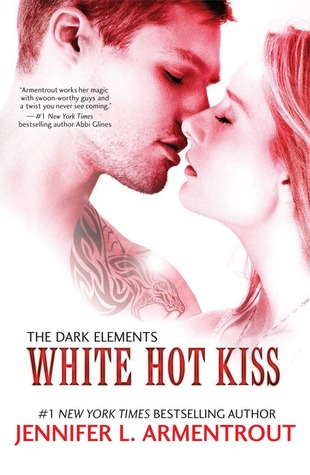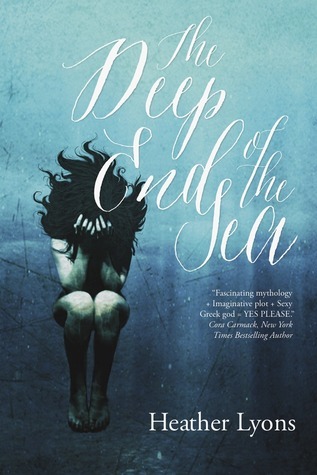 Ok So I know I listed a ton, I can't help it, and those are the ones I completely love, I have even more than that LOL But now is time for the good stuff... Let's get to the giveaway :)
Giveaway!!
I really just want someone to win a book that they love! I know I love my books but that doesn't mean everyone likes what I do. So, I'm doing something a little special. First to enter, you only have to click the freebie entry on the rafflecopter. Yep, it's free, just click. I do have some other very easy entries as well. But what I am offering is this... You can pick one of the books listed OR if it's a series, and it's book 2,3,4,5 blah, you can also pick book one of that series... OR you can even tell me a book you want more. Not everyone reads paranormal or fantasy stuff, like I don't read romance LOL so you can even tell what you want. LOL This is an international giveaway as long as I can gift you a book in an ecopy form. :) From wherever. So, with that said... GOOD LUCK!!
a Rafflecopter giveaway
Now I'm of course not the only participant in this blog hop, so, here's the linky link, but just in case- I was having some trouble, I am also listing the list of blogs participating- this might be updated since I also schedule things in advance, so I am also listing the post where it is being updated. :) I hope you guys enter and win something good!!!
http://www.iamareader.com/2014/11/best-2014-giveaway-hop-sign-ups.html
Powered by Linky Tools
Click here to enter your link and view this Linky Tools list...
---